Do you live in an area that is prone to floods? A flood is a natural calamity that can leave your property in complete ruins. To get your property back to its original condition, you will have to spend a lot of money on its restoration. It is difficult to carry out such hefty restoration work with your savings alone. That is why you must get flood insurance protection. We, at Holbrook Insurance, can be the right solution for you. We are one of the most experienced and established companies which have been in this field since 1979. We can provide you with all kinds of insurance protection, starting with home, business, and auto insurance to even flood, life, and disability insurance programs. We are known for our great quality coverage along with our customer-oriented approach. So, if you belong to areas such as Quincy, MA, Hingham, Braintree, Abington, MA, or Weymouth, Gilford, then you can opt for us.
Here, we have put together a few factors to keep in mind while choosing a company for your flood insurance policy. Take a look.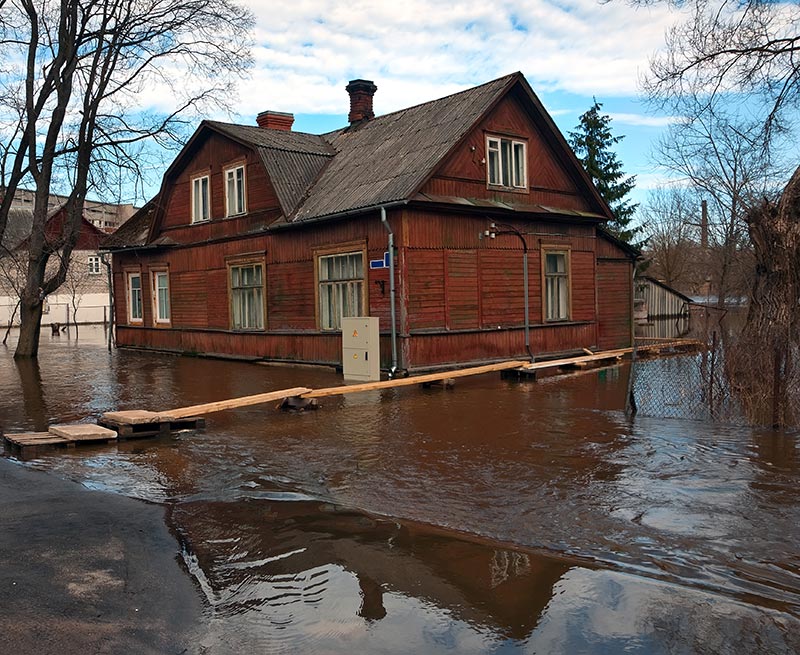 Independent insurance agency
You will be able to get many carrier options if you go with an independent insurance agency. This will help you find a policy according to your set individual needs and the decided budget. It is a lot more convenient option for all insurance aspirants. That is why you must check the independent status of the company before choosing.
Experience shows credibility. You have to make sure that the company you are choosing has years of experience in providing insurance. You can trust a company when they have been in this field for a long time and have been able to survive owing to their good quality insurance protection.
So, if you are interested in our insurance policies, contact us today.