Have you ever faced a national disaster like a flood in life? Any kind of disaster can be quite deadly not just for your life but also for your property. In order to restore your property back to its original condition, you will have to spend a lot of money and sometimes even your entire savings. But it is definitely not recommended to exhaust all your savings for a restoration purpose. That is why what you should do is invest in a good flood insurance policy. We, at Holbrook Insurance, can be the right choice for you. We are an established and experienced company which has been in this field since 1979. We bring you a wide range of insurance programs that will cover all kinds of risks and challenges for you. Right from home, business, and automobile to flood insurance, and so much more, we can help with everything. We are known for our wide variety of programs and our customer-oriented approach. So, if you are based in areas like Quincy, MA, Braintree, Hingham, Weymouth, Abington, MA, or Alton, NH, then you can choose us without any delay.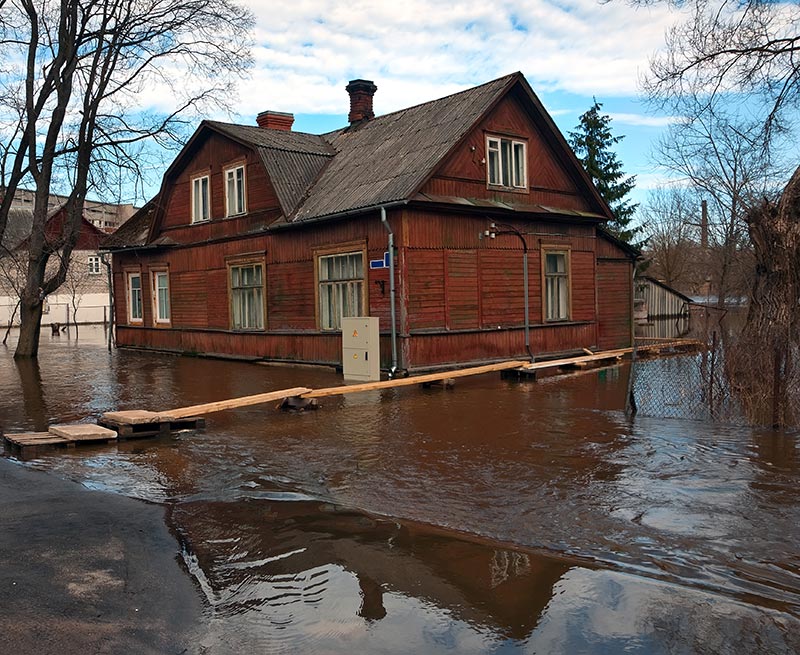 Here, we have put together a few tips that will help you find the right flood insurance agency near you. Take a look.
First of all, you should try and make sure that you go for a reliable option when it comes to insurance companies. In order to choose a company which is reliable, you have to make sure it is being recommended by someone who have had a good first-hand experience. That is why you need to ask around in your friends and family to give you a few suggestions.
Researching on your own has become extremely easy with the advent of Internet. Just make sure that you keep an eye on the client reviews and feedbacks to understand the sort of reputation they have in the market. This will also help you get an idea about the kind of services you can get from the company and will help you understand if you should rely on them or not.
And, if you want to opt for our insurance products, contact us today.