When a catastrophe like a flood hits an area, it destroys everything in its path. So, if you live in a flood-prone area, you should get yourself and flood insurance as a normal homeowner's insurance does not include the destruction caused by flooding. Founded in 1979, Holbrook Insurance Center ensures that your house along with the attached as well as the detached areas and well insured from flood damages. We realize that one product will not fit all as different clients have different specifications and it is our duty to meet those specifications. James Crowley, our president, believes in providing personal service at a professional level. This is only made possible by our highly-efficient and qualified team of dedicated professionals. They make it their priority to make sure that every client gets the right protection that they require and are legally entitled to. With the help of the latest technological development, the entire process of a policy takes place much quicker than before. Being an independent insurance agency, we make full use of our vast network of insurance providers to bring to the people of Quincy MA, Braintree, Hingham, Belmont NH, Alton NH, and Laconia tailor-made risk management solutions.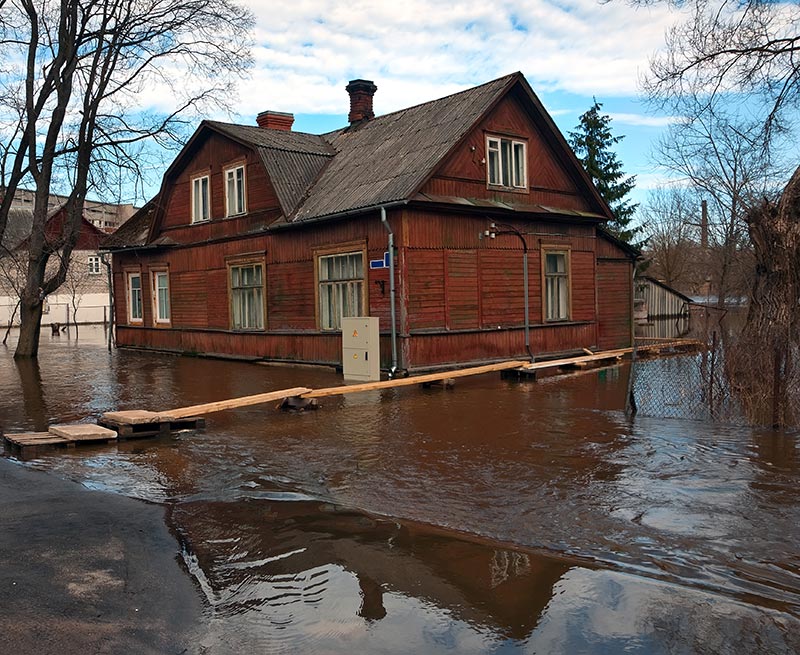 Below we have mentioned the 2 noteworthy coverages included in our flood insurance policy. Take a look.
Coverage of personal contents
This mostly includes personal property and belongings:
Decorative items, lamps, and fixtures
Books and home electronics
Air conditioners
Portable microwaves and dishwashers
Food freezers
Rugs and draperies
Coverage of residential building
This basically includes the belongings left in the basement that might get damaged due to the flood:
Unfinished drywall including non-flammable insulation
Electrical junctions and circuit breakers boxes
Foundation elements
Water heaters, furnaces, and fuel tanks
So, if you are looking for flood insurance to save your contents, you can get in touch with us on 781-767-2400.