Are you from a flood prone area? Sometimes, it is difficult living in an area which is prone to getting floods. But you still have to prepare yourself to face this kind of natural calamity bravely. But along with these arrangements, you should keep a compensation ready if the flood occurs and your property faces severe damage. By compensation, it is meant that you invest in high-quality flood insurance. We, at Holbrook Insurance, can be the right choice for you. We are an established insurance agency which has been in this business since 1979. We are an experienced and reliable company which offers a number of insurance policies for life, health, disability, home, business, and so on. We are also an independent insurance agency which means we can offer multiple carrier options to help you choose a policy according to your budget and needs. With our low premiums and high-quality coverage, we have become one of the preferred insurance companies in areas like Alton NH, Belmont NH, Braintree, Hingham, Quincy MA, and Weymouth.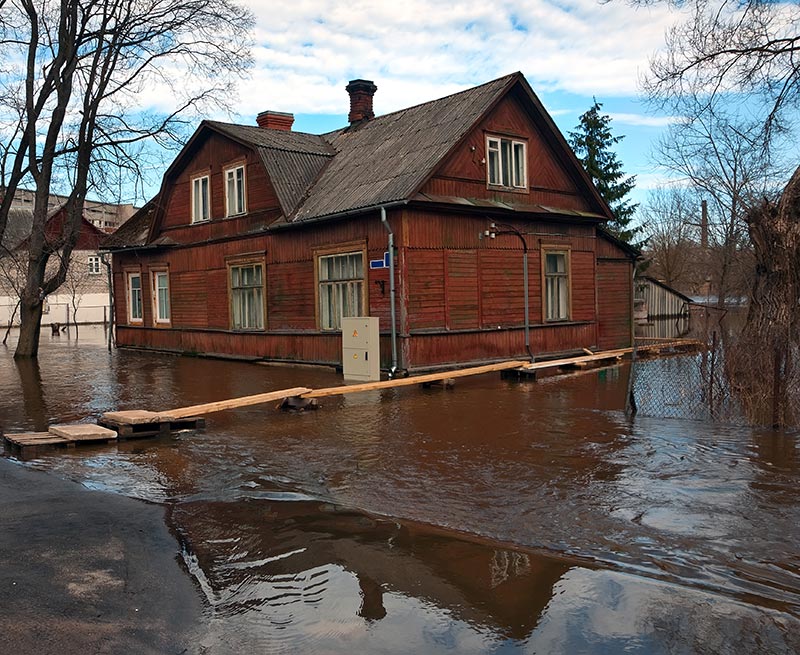 Here, we have put together a few crucial tips that will help you find a good flood insurance company near you. Take a look. 
You have to make sure that you seek recommendations for other people while choosing a company offering you flood insurance. Make sure that you do not choose randomly; take referrals from others who have availed flood insurance programs already.
You should research online to find a few companies which offer you quality flood insurance policies. You should look up the internet for companies which have received good online ratings and reviews from their former clients. This will help you understand which ones are reliable and which ones are not.
And if you feel we are a good option for you, then contact us today.