Do you live in a flood-prone area? Well, then you have to be prepared for the calamity every year. Given the situation of the environment, these natural disasters are likely to increase even further. But floods not only affect you but also ruin your property and damage your belongings. Along with taking precautions for the flood disaster, you should be prepared to recover from the losses you are likely to incur. We, at Holbrook Insurance brings you a wide variety of insurance programs that includes your flood insurance too. This will make sure you are well compensated against the losses that you have to face due to the floods. We have been in this field since 1979 and have catered to several individuals with their flood loss protection needs. With our quality coverage and low premiums, we have become a popular choice for flood insurance in areas like Braintree, Hingham, Holbrook MA, Laconia, Meredith NH, or Tilton NH. So, if you want to get this kind of a protection, you must resort to us.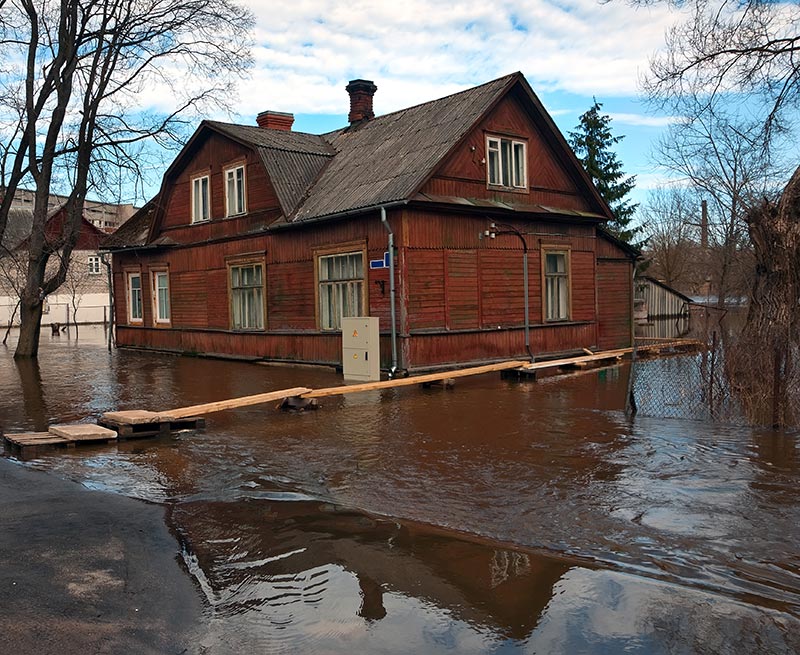 Here, we have put together a few major questions to ask your flood insurance company. Take a look.
What sort of coverage are you offering?
There are various kinds of damages that you have to face if there is a flood. Right from the basement cleanup, electric fixtures, clothing and furniture, to the walls, floors, and ceilings, everything could need repair and restoration. You need to make sure that all these could be covered with this policy.
Are you an independent insurance agency?
If you get an independent insurance company, you will get a number of carrier options to choose from according to your budget and needs. So, always ask if the company is an independent one.
After asking such questions, if you think that we can be the right choice for you, then contact us immediately.