If you live in an area which is prone to any kind of a natural calamity, you must be prepared for catastrophic damage. This is certainly a point of concern because everything from your home to your furniture, cash, and jewelry could be at stake. So, being in a flood-prone area can also be quite dangerous. You must get hold of a high-quality flood insurance to seek maximum protection for your furniture and belongings. We, at Holbrook Insurance, can be the right choice for you. We understand the risk of having a property in such an area and ensure you are duly covered against all challenges. Our flood insurance can help you with the residential building coverage and residential contents coverage. With our experience and reputation, we have several satisfied clients. So, if you belong to areas such as Braintree, Gilford, Hingham, Laconia, Meredith NH, or Tilton NH, you can rely on us.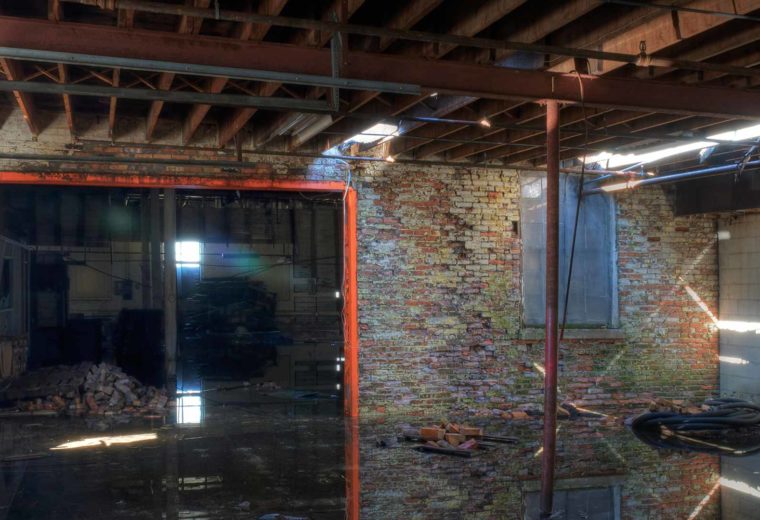 Here, we have put together a few of the most vital questions you should have for your flood insurance provider. Take a look.
What kinds of contents can I expect to be covered by the flood insurance?
Different kinds of policies provide different kinds of coverage. You must demand for an entire list of objects they can cover before you take a decision. Ideally, the right one should cover, everything from clothing, furniture, decorative items, air-conditioners, microwave, electronics, dryers, food freezers to even area rugs and draperies.
Is the basement included?
Some of the insurances might not cover the basement of the house. If it is not covered by the home insurance too, then you are in deep trouble because you will never get compensation for the basement belongings. But usually, the basement holds several important things which will be a huge loss to you in case of a flood.
So, if you think we can provide you with the coverage that you want, quickly contact us at now.