Are you thinking of buying a new car? Have you already purchased a car? Having a car is truly a great blessing; you can go to any place at any time you want. But with a personal car, there are other kinds of monetary losses which might come your way. You have to realize that if your car is old and you have been using it for long, it will show signs of damage and will need repairs. Or if your car meets with an accident, it will cause damage to your car and might also hurt other people in your car, requiring medical help and even liability payments for others. All these car repairs or liability payments can be expensive. If you want to save yourself from such expenses, you should invest in a quality insurance policy for your car. We, at Holbrook Insurance, can be the right choice for car insurance. We have been in this field since 1979 and are known for our quality coverage options that cover all such losses. So, if you are based in Quincy MA, Laconia, Weymouth, Belmont NH, Tilton NH, or Alton NH, then you can rely on us.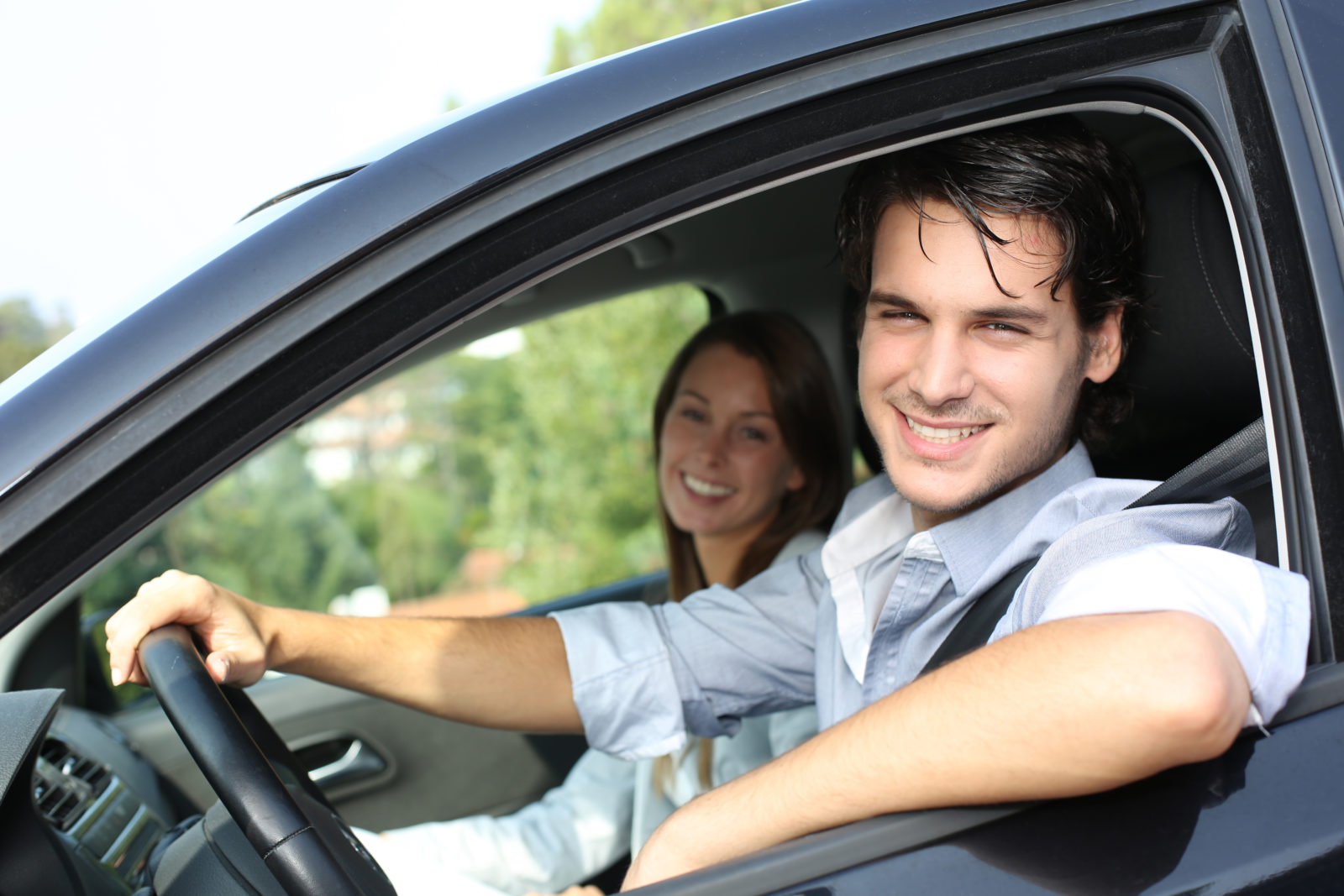 Here, we have put together a few factors to look out for while choosing car insurance. Take a look.
Independent Insurance Agency
If an insurance agency is an independent one, you will get the benefit of multiple carriers that allow you to get a policy according to your interest and budget. You should see if the company is an independent insurance one or not.
Next, you should make sure the premiums charged by the company for car insurance is suitable for your budget or not. Take the quotes in advance from other companies and compare them to choose wisely.
And if you think we can offer you the insurance protection you need, contact us today.