Have you just purchased a new car? Some people are automobile enthusiasts and love to own new models of cars or trucks or even motorcycles. But you must understand that becoming an automobile owner will expose you to certain risks and challenges. Since most of these challenges will be monitoring in nature, you will require some sort of compensation too protect yourself against such losses. That is why a car insurance is so important for you now that you have purchased a new car. We, at Holbrook Insurance, can be the right choice for you. We are an established and reliable company which has been in this field since 1979. We can provide you with a wide variety of insurance programs, right from home, automobile, and business insurance to even life, and disability insurance programs. We are known for our quality coverage options as well As for being an independent insurance agency which means you can get multiple carrier options from us. So, if you are from Quincy, MA, Weymouth, Hingham, Abington, MA, Laconia, or Tilton, NH, then you can opt for us.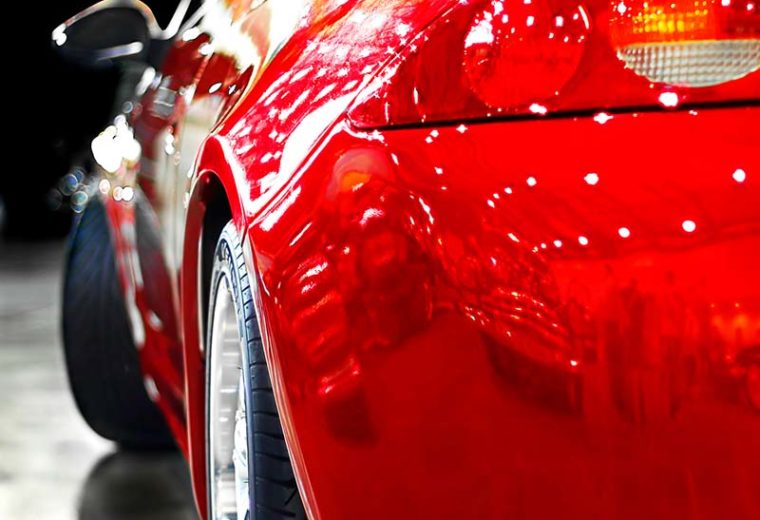 Here, we have put together a few reasons why you should go for a car insurance protection. Take a look. 
One of the most common reasons why you will require a car insurance policy is the cause of the damages that you are automobile might face. Due to regular wear and tear over a period of time, your automobile might be suffering from various kinds of damage is which will require a huge repair cost. These repairs can be easily met when you have a car insurance policy.
Collisions and accidents are quite common for every automobile. If your car faces with such an accident, then you will not just have to pay medical bills for people traveling with you inside the car but also for others who might have been affected by your automobile as liability payments. Such unnecessary expenses can be taken care of when you have good insurance protection.
So, if you're thinking of choosing us, contact us today.