Getting an insurance policy for your cars helps you keep yourself financially secured in cases then you have to pay for the damages incurred by the car in any road accidents. The car insurance policy of Holbrook Insurance Center, Inc. comes with a variety of coverage options that will suit your unique needs and requirements. We believe in offering our customers quality coverage and that too at competitive rates.  we take great pride in the fact that we are an independent insurance agency with a large network of the nation's most respected insurance providers that helped us bring to you the type of products that you will appreciate. The people of  Laconia, Quincy, MA, Weymouth, Alton, NH, Abington, MA, and Hingham trust our products and service Due to the dedication and commitment of our agents.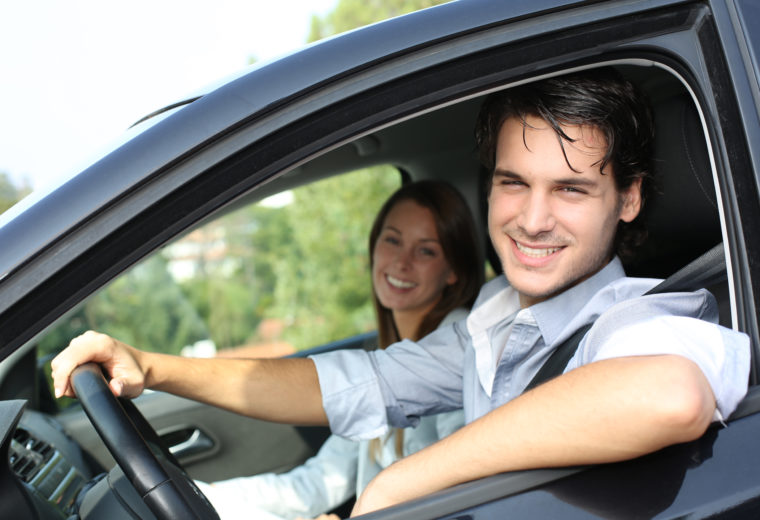 Below we have mentioned 3 types of vehicles for which we provide car insurance policies. Take a look.
A personal watercraft is also known as a water scooter or jet ski, which is a recreational automobile for the waters. Just like any other automobile on the road even this one can face accidents and endure damages and hence our company provides insurance for such vehicles.
Recreational vehicles or RV's as they are known includes trailer call my motorhome, and also camper trailers. Kitchens, bathrooms, along one or more sleeping facilities are typical amenities of an RV. It can range from basic to luxurious and hence getting insurance for such type of vehicles is advisable.
Off-road vehicles or all-terrain vehicles ATV do not travel public streets or highways. These are tractors, cranes, forklifts, bulldozers, and even golf carts which may not be used in the day-to-day life of every common man but they also need to be insured as they are important vehicles.
So, if you are planning to purchase car insurance for your vehicle and need expert advice, you can talk to our agents.