Do you hate to travel in public transport? Do you want to own a car of your own so that you can go from one place to another without depending on anyone? Well, before purchasing a car of your choice, you should know how to protect it. There are various kinds of risks and challenges that you could be exposed to being a car or motorcycle owner. You could face a sudden breakdown after a considerable period of wear and tear. This will increase your repair costs. Or your automobile could also meet with an accident leading to not just auto repairs and parts replacement but also medical bills if you face injuries. Or worse, if you injure someone else in the car, you could be liable to liability payments. If you want a compensation against such losses, you should opt for car insurance. We, at Holbrook Insurance, can help. We bring you high-quality auto insurance coverage. We are an experienced and reputed company which is known for reasonable premiums and great coverage. So, if you belong to areas such as Abington MA, Alton NH, Belmont NH, Laconia, Quincy MA, or Weymouth, then you can rely on us.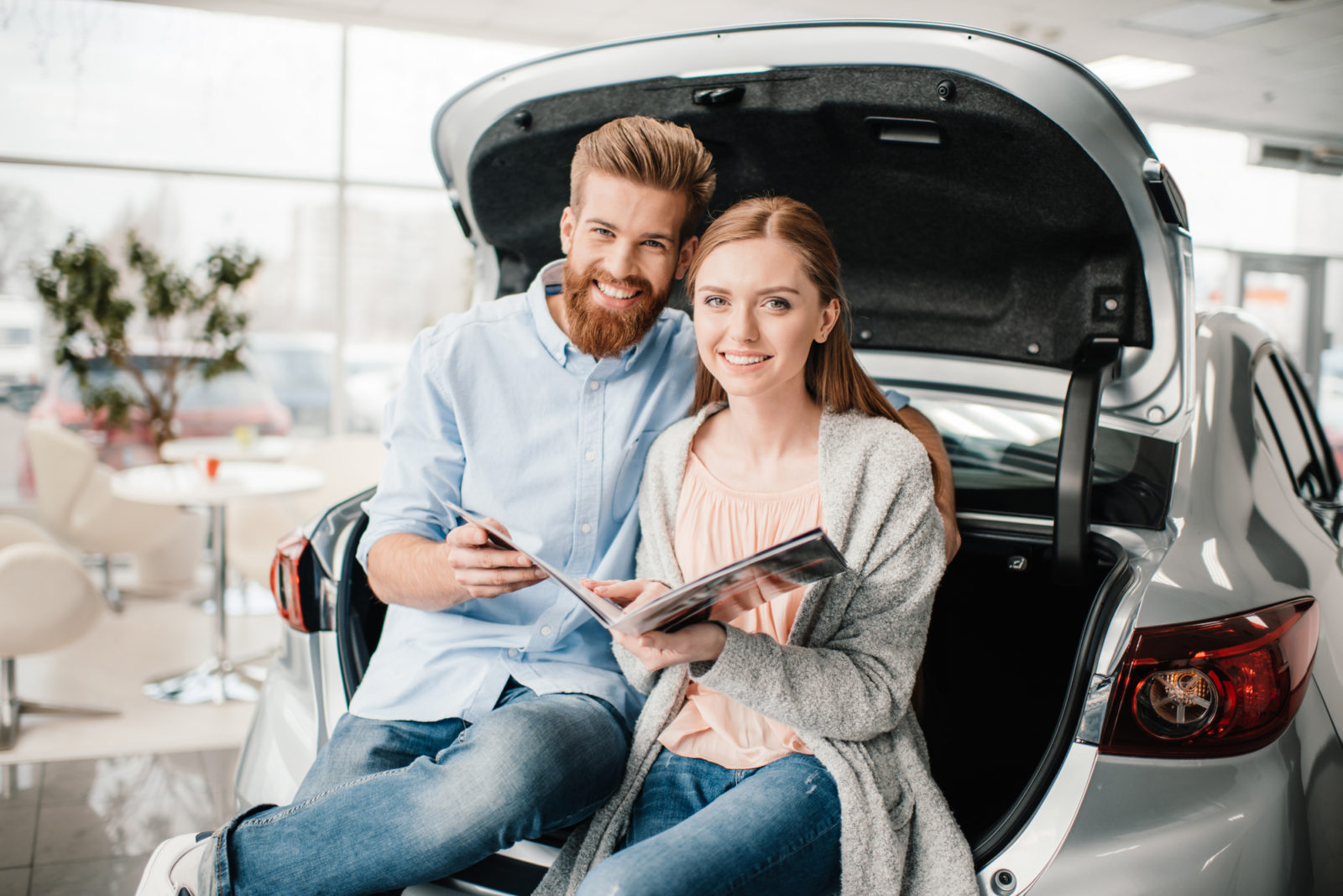 Here, we have enlisted a few things that make a good car insurance policy. Take a look. 
The auto insurance policy you choose should be able to cover all the major losses that you are likely to incur as an automobile owner. That is why you should ensure that the car insurance program you have must include the common risks and challenges faced by you as a car owner.
The next thing that you should pay attention to while choosing your car insurance program is low premium rates. The perfect policy is the one which provides you with the benefits you need at the lowest rates possible.
So, if you are interested in our insurance policies for the automobile owners, then contact us today.