Are you thinking of purchasing a car? Well, you need to make sure that you are aware of the severe risks and challenges you are likely to face because of your car first. Being a carowner is not an easy task. Along with the advantages of having a car, you have to also bear the risks it entails. You might face sudden car breakdowns in the middle of the road if your car has been exposed to wear and tear for a long time, thereby causing you to pay for its repair. Or you might also meet with an accident and damage your car parts leading to not just car repair costs but also hefty medical bills. If you want to cover such losses, you must opt for a car insurance program. We, at Holbrook Insurance, can be the right choice for you. We are in this field for more than 40 years and can provide you with several insurance programs, starting with home, auto, to even life and health insurance. We are known for our comprehensive policies and affordable premiums. So, if you belong to areas like Alton NH, Braintree, Laconia, Quincy MA, Tilton NH, or Weymouth, then you can resort to us.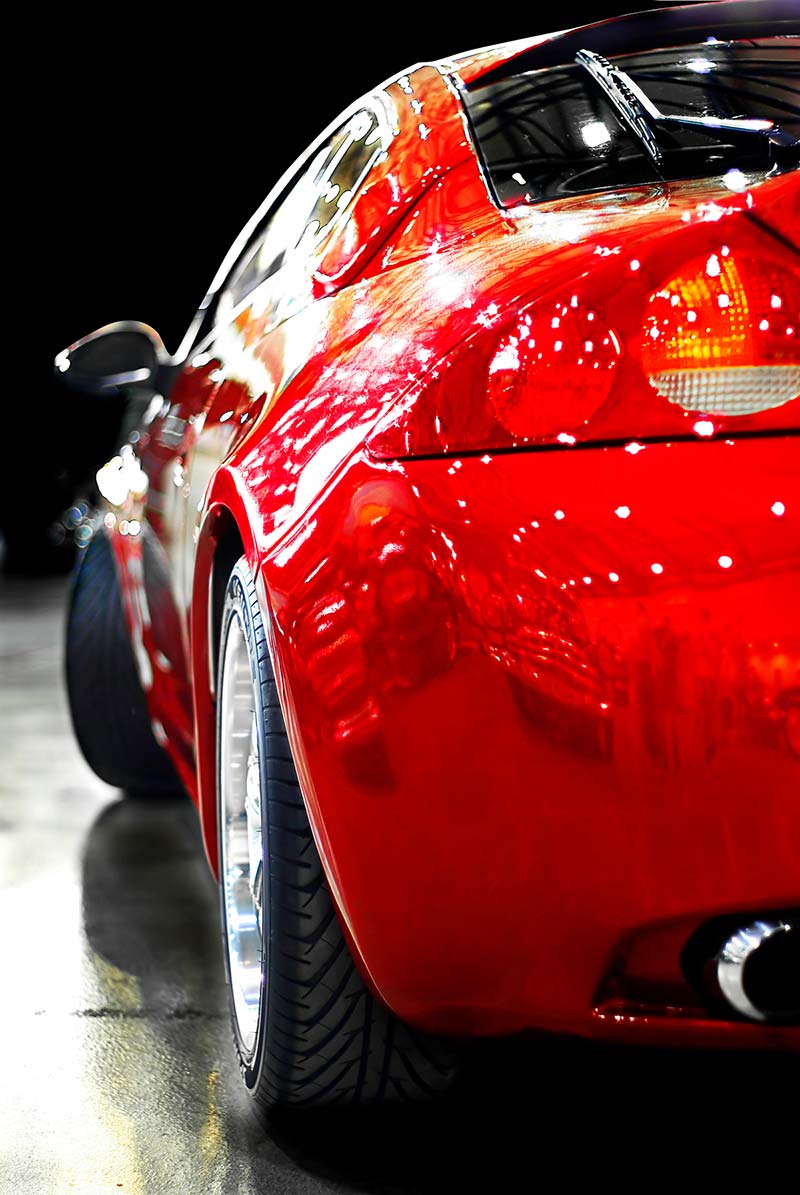 Here, we have put together a few major things that you need to keep in mind while choosing your car insurance policy. Take a look. 
The most important part of an insurance policy is the coverage. You must remember that it is the coverage of the policy that will determine if you are going to be compensated against the losses to be incurred because of your car. So, choose after going through the coverage details.
You must be able to pay for the insurance premiums at the end of every month. So, you must take the quotes for the premiums in advance and check if it is feasible for your budget or not.
So, if you are interested in our insurance policies for your car, then contact us now.