Buying a car is often one of the most difficult things to do. No matter how passionate or excited you are about new cars, it is what follows after buying a car that becomes a challenge for many. Owing to the regular wear and tear, the condition of your car is most likely to deteriorate soon. Therefore, it is crucial that you think about the repair and maintenance costs. Moreover, if the car meets with an accident, along with the damage to the car, it will also incur medical costs for the injuries inflicted on you. And if someone else has been in your car when the accident happened, it will obviously subject you to liability payments. So, after hearing about these risks, the good news is that if you still want to be a car owner, you can. All you have to do is invest in a quality car insurance program. We, at Holbrook Insurance, can be the right solution for you. We bring you w wide range of auto insurance programs. We have been in this industry since 1979 and have catered to several people. With our experience, quality coverage, and affordable premiums, we are certainly the most preferred insurance companies in areas such as Braintree, Gilford, Hingham, Laconia, Meredith NH, and Tilton NH.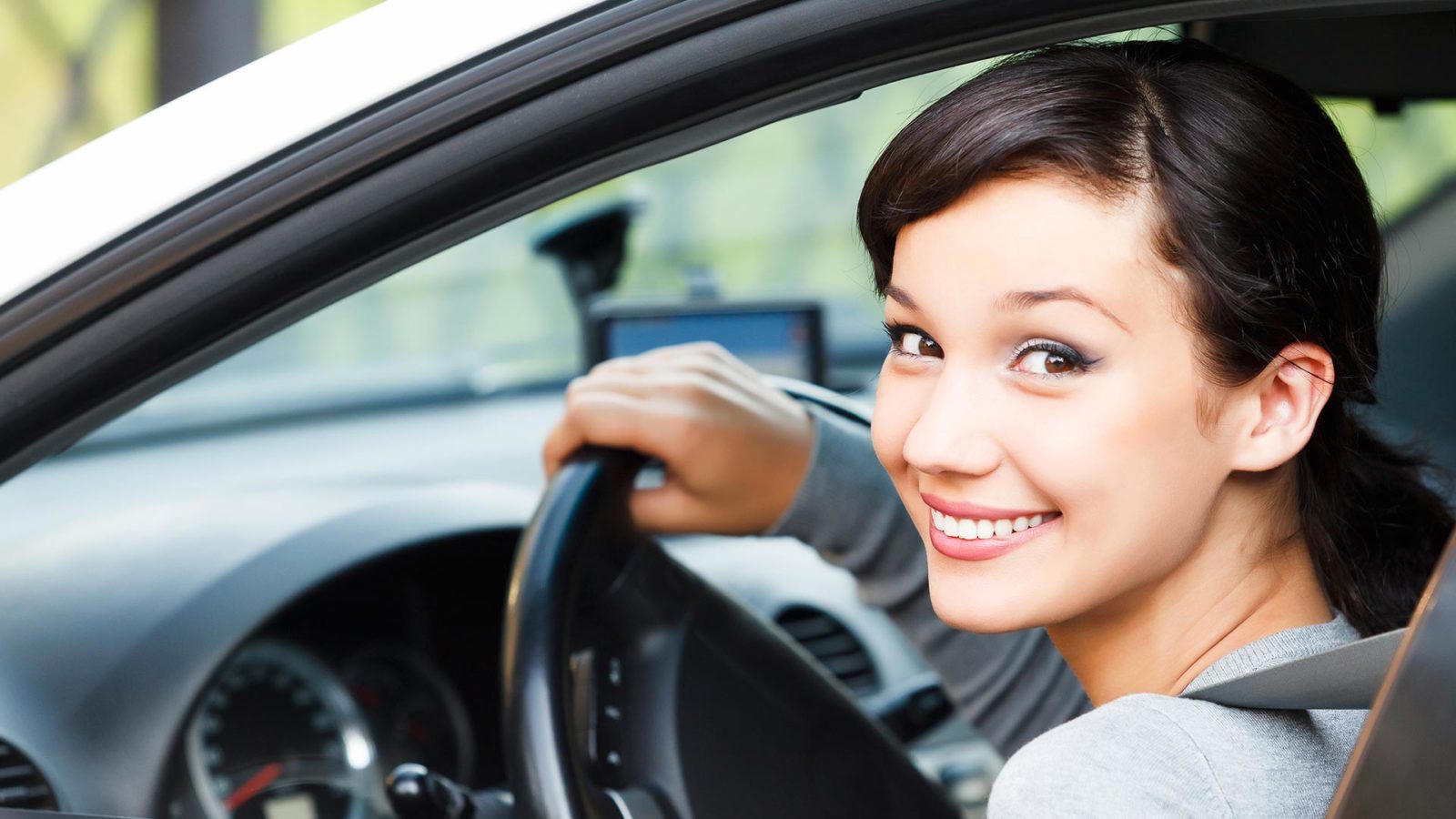 Here, we have enlisted a few questions to ask your car insurance before making a purchase. Take a look.
Do you provide a rich coverage for all risks and threats exposed to my car?
Before you purchase the insurance, it is your duty to know if this is the maximum protection you are giving your car. So, ask the insurance company in detail about the sort of coverage you will be getting.
How much do you charge as premiums?
Budget is crucial regardless of the insurance you are investing in. You have to ask about the premiums in advance to make sure the insurance policy is affordable for you.
After asking such questions, if you want to buy our car insurance, call us at 781-767-2400(MA) or 603-293-0044 now.