Motor cars are truly the wonders of the 21st century. Almost all families nowadays own one car or another to make their transportation and lives easier. We, at Holbrook Insurance Center, Inc., have brought to you our auto insurance policies that are up to the standards set forth by the National Safety Council. Our customers know that we leave no stone unturned to make sure that they are comfortable with the policy that they are investing in and do not have to pay a premium that is more than the on-going market rate. We are, thus, one of the most trusted and relied upon firms that serve customers in and around the areas of Qunicy MA, Weymouth, Laconia, Belmont NH, Tilton NH, and Alton NH.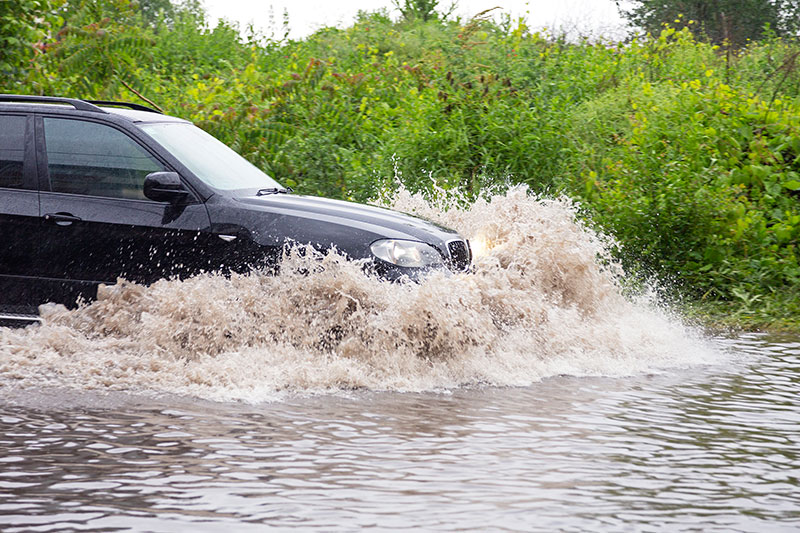 Here, we have put together 3 vital reasons why you should get a policy for the protection of your car. Take a look. 
Protection Against Damage to the Vehicle
If your car has bumped into another one on the road during its ride and has become dented, you will have to take it to the mechanic. This will require you to incur costs that could burn a big hole in your pocket. To save money on such repairs you should get a policy that covers repairs of all kinds.
Financial Assistance in the Case of an Accident
If you are in a car accident your policy will provide you protection for your life as well. You will get accidental benefits for the hospital bills that you incur.
Improving the Resale Value
The resale value of a vehicle falls with each ride. The way to make sure that the resale value remains the same or even increases is to buy a policy for its protection and make sure that the policy continues even when the car changes hands.
So, if you are thinking along the lines mentioned above about getting a policy for your vehicle then get in touch with us without any delay.