Do you want to invest in another personal vehicle? People who are passionate about automobiles cannot get enough of them. You will need all the new car or motorcycle models in your house. But have you considered the scenario after a few years? It will all be a little old and give rise to several problems, requiring hefty repairs and even lead to severe accidents that not just affect your automobile but might also inflict injuries on you causing high medical bills and liability payments. All this could be easily taken care of if you have a good auto insurance program. We, at Holbrook Insurance, can be the right choice for you. We are a reliable and established insurance agency with several insurance programs, starting with home, automobiles, business to even life, disability, and health insurance. We have been in this market since 1979 and have met all kinds of insurance requirements among their clients. So, if you are from areas such as Abington MA, Alton NH, Braintree, Laconia, Quincy MA, or Weymouth, then you can resort to us.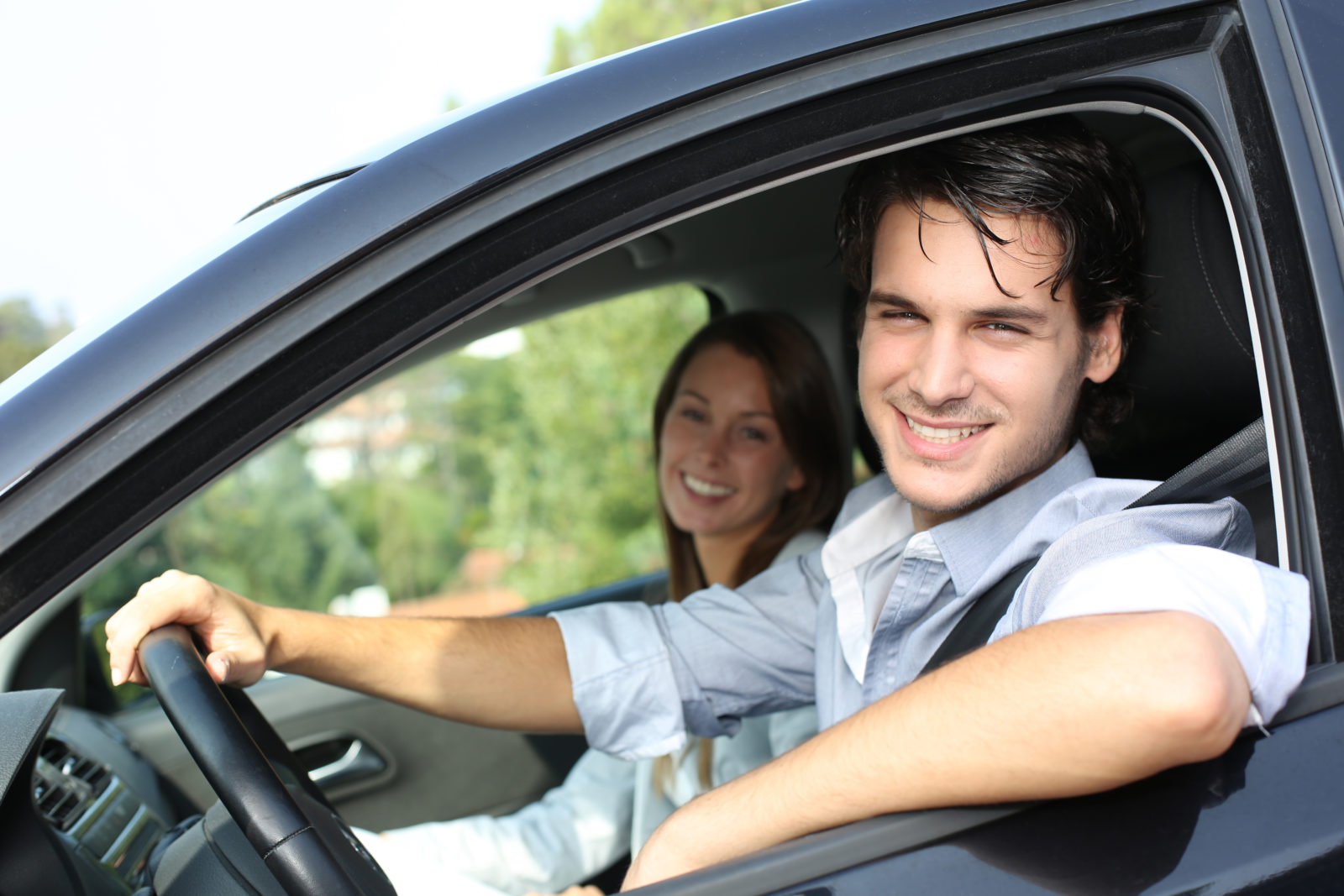 Here, we have put together a few important questions to ask an auto insurance company. Take a look.
How much coverage are you willing to provide?
Coverage is the most important factor when it comes to insurance programs. So, you should always ask about the coverage details and see if it suits your needs or not. Make sure all the potential losses are covered effectively under your policy.
Are you an independent insurance company?
If you choose an independent insurance company, you can get a variety of choices according to your needs and budget when it comes to the carriers. So, ask the company and make sure it is an independent one for your convenience.
And after getting these answers if you want to opt for us, then contact us today.